Accidents Happen, Let Us Help
Eye injuries or trauma to the eye area can be stressful and frightening. Your eyesight is precious, and anything that might put it at risk needs to be dealt with immediately.
When an accident occurs, call our office right away. We will assess your situation and recommend next steps. We provide emergency care in office or you can call our main office line which is also a 24-hour emergency call line.
If our office is closed, you should proceed to your nearest hospital.
Book Appointment
Common eye emergencies we can treat include:
Corneal abrasions (scratches on the eye's surface)
Foreign objects stuck in the eye
Chemical splashes or burns
Infections like conjunctivitis (pink eye)
Eye diseases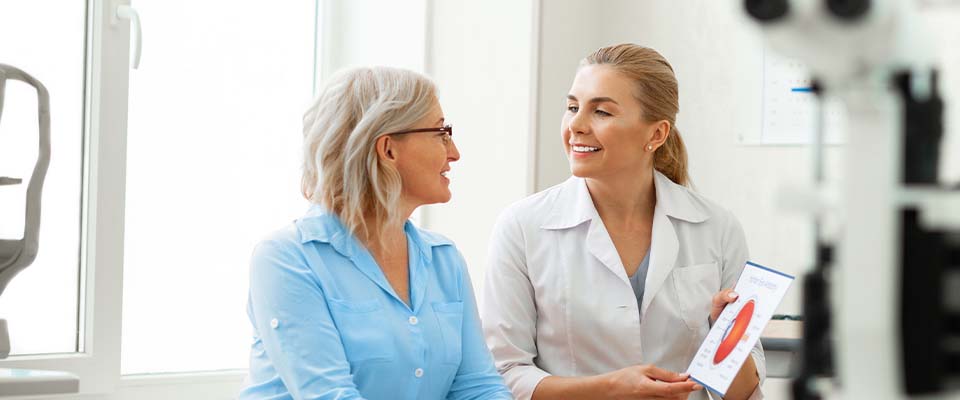 Symptoms That Might Mean an Eye Emergency
While most eye emergencies involve noticeable symptoms or trauma, other eye emergencies are not as obvious. Any sudden changes to your vision should be considered an eye care emergency.
Sudden onset of any of the following symptoms may also indicate an emergency:
Burning or stinging
Pupils that differ in size
Bulging eyes
Severe eye pain
Double vision
Redness or itching
Bruising or bleeding
Severe itching
Sudden headache
Discharge from the eye
Eyes not moving together
Call our office immediately should you experience any of these issues.
In the event of an eye emergency, here are some DOs and DON'Ts to guide you:
Foreign particles in the eye such as small pieces of glass or metal
Eye infections/Red eyes
Adverse reactions to contact lenses (i.e., contacts that have become "stuck" to the eye)
Eye pain and vision disturbances caused by chemical exposure
New floaters (spots, strings, cobwebs, or shadows before the eyes)
Flashes or streaks of light
Sudden or gradual loss of vision
**Please contact our office and we will schedule you for the next possible appointment that day. We can prescribe the needed medications and send the prescription to your pharmacy directly to make it easy as possible. Please be prepared to be dilated if needed.
**Usually, covered under majority of medical insurance policies and our office accepts most major health insurance for these services.
Welcome to The Optometry Center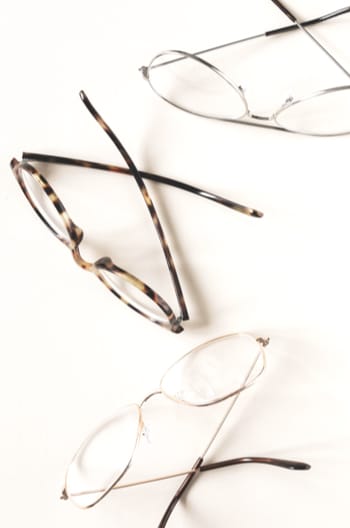 Visit Us
At The Optometry Center, we strive to provide exceptional eye care to meet all of our patient's needs. Our office provides vision care to all ages from 6 months to most senior patients. Using the latest in technology to assist in delivering your eye care, our goal is always to be informative and administer the best in personal care. Learn more about us today, and we look forward to seeing you at your next visit to our office!
If you are new to our website, we invite you to explore and discover all there is to learn about your vision.
1575 B Street

Hayward

,

CA

94541
Hours of Operation
Monday

:

Closed

Tuesday

:

8:00 AM

–

5:30 PM

Wednesday

:

8:00 AM

–

6:30 PM

Thursday

:

8:00 AM

–

6:30 PM

Friday

:

8:00 AM

–

5:30 PM

Saturday

:

8:00 AM

–

5:00 PM

Sunday

:

Closed